Bringing Christmas Joy
Note: you left PayPal before completing your donation.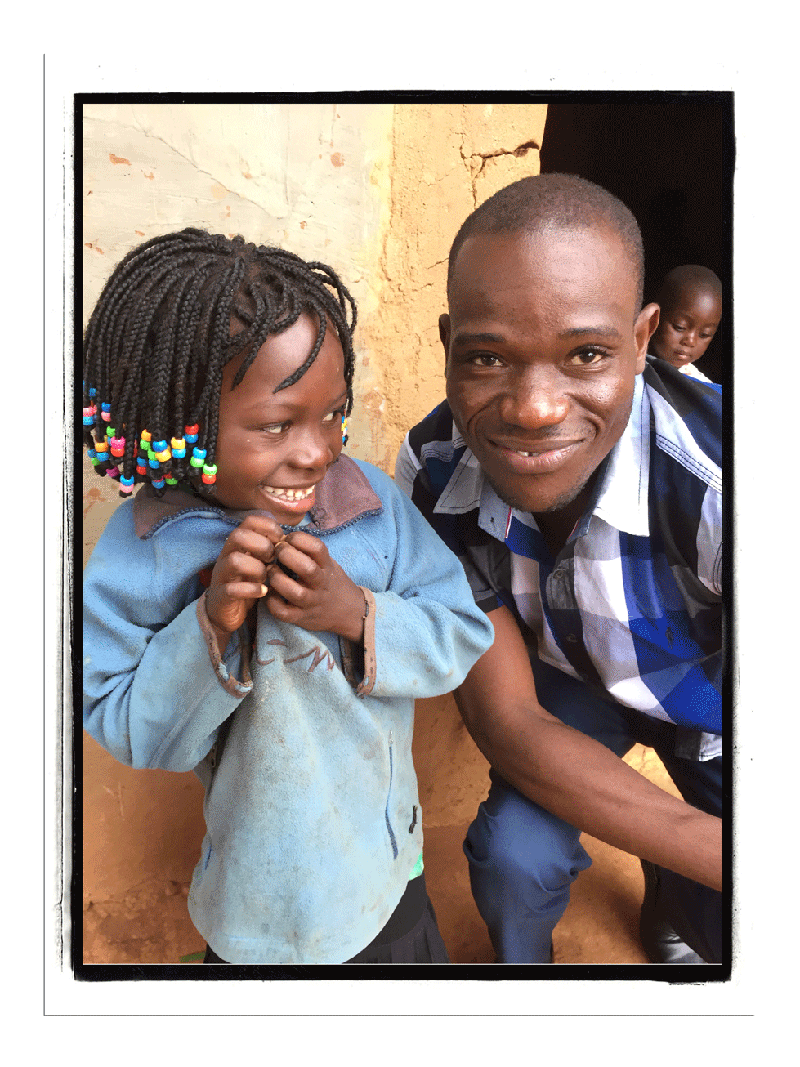 There is nothing better then to look into the smiling face of a child at Christmas! This season with your help we plan on providing the kids with the following:
Backpacks.
Shoes.
A Christmas celebration and meal.
You may make an online donation of any amount to CFO below and it will go towards bringing Christmas joy to the children. If donating by check, please feel free to include a note indicating that your gift is being made for "Bringing Christmas joy".
Thank you! All of us at CFO trust you and your family will have a Christmas Season full of joy and peace!
Online Donation
Contributions by Check may be sent to:
Caring for Orphans - Mozambique
35865 Calle Nopal
Temecula, CA 92592
Please Note:
Caring For Orphans – Mozambique is tax-exempt as a charitable organization by the Internal Revenue Service under section 501(c)(3) of the IRS Code. Your gifts are deductible for income tax purposes. You will receive a statement at the end of the year documenting your contributions. This statement will support your deduction for income tax purposes.