COVID-19 Impacts
Note: you left PayPal before completing your donation.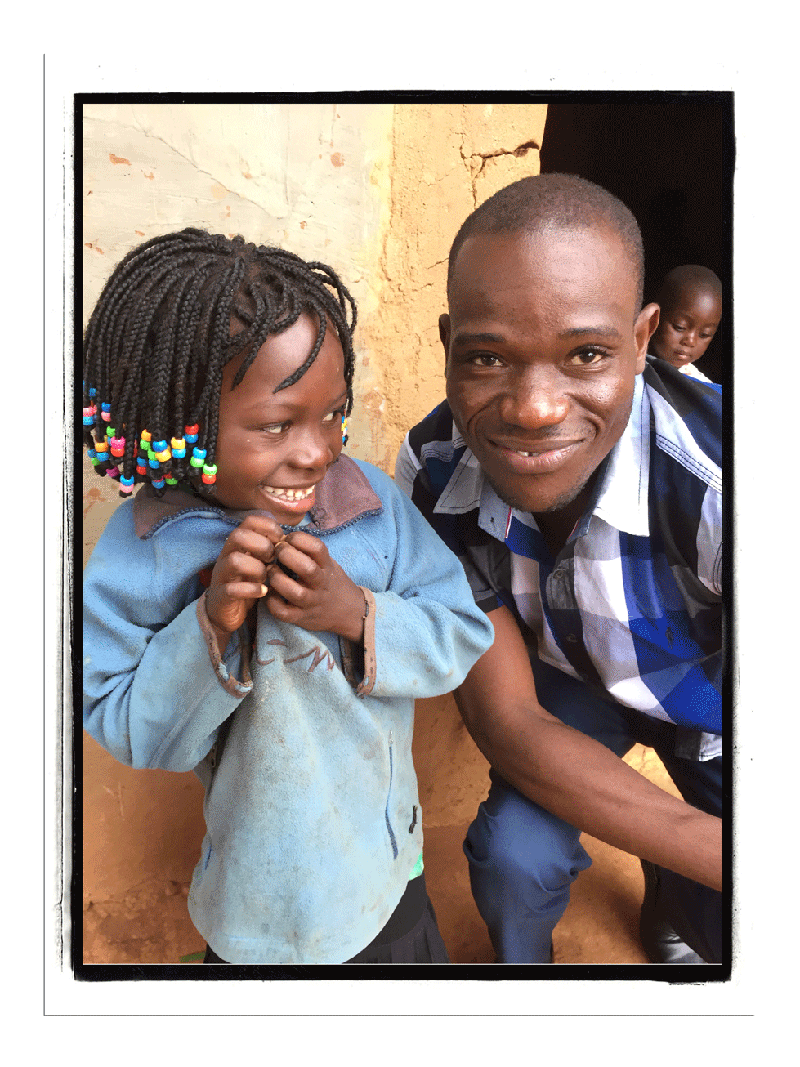 The UN Food & Agriculture Organization and the World Food Program has identified Mozambique as 1 of 27 countries facing impending COVID-19 driven food crisis. The four outreach organizations CFO supports has already witnessed significant increases in food prices and scarcity as a result of disruptions in food production and lack of food imports due to closed borders. The food related concerns are just one of the already significant problems related to COVID-19 which include sanitation, medical care, and the disruptions in education.
With your help we can work together to combat these traumatic challenges facing the children and staff. When you may make a donation, 100% of your gift will go to assist with the following needs:
Help cover the skyrocketing cost of food
Protective supplies including masks
Related technology to assist children with remote learning
Water availability and wells for drinking and sanitation
You may make an online donation of any amount to CFO below and it will go towards assisting with the above needs. If donating by check, please feel free to include a note indicating that your gift is being made for "COVID-19 Impacts".
Thank you so much for caring and for providing a solution which will benefit approximately 200 children and staff during this painful and uncertain time.
Online Donation
Contributions by Check may be sent to:
Caring for Orphans - Mozambique
35865 Calle Nopal
Temecula, CA 92592
Please Note:
Caring For Orphans – Mozambique is tax-exempt as a charitable organization by the Internal Revenue Service under section 501(c)(3) of the IRS Code. Your gifts are deductible for income tax purposes. You will receive a statement at the end of the year documenting your contributions. This statement will support your deduction for income tax purposes.