Note: you left PayPal before completing your donation.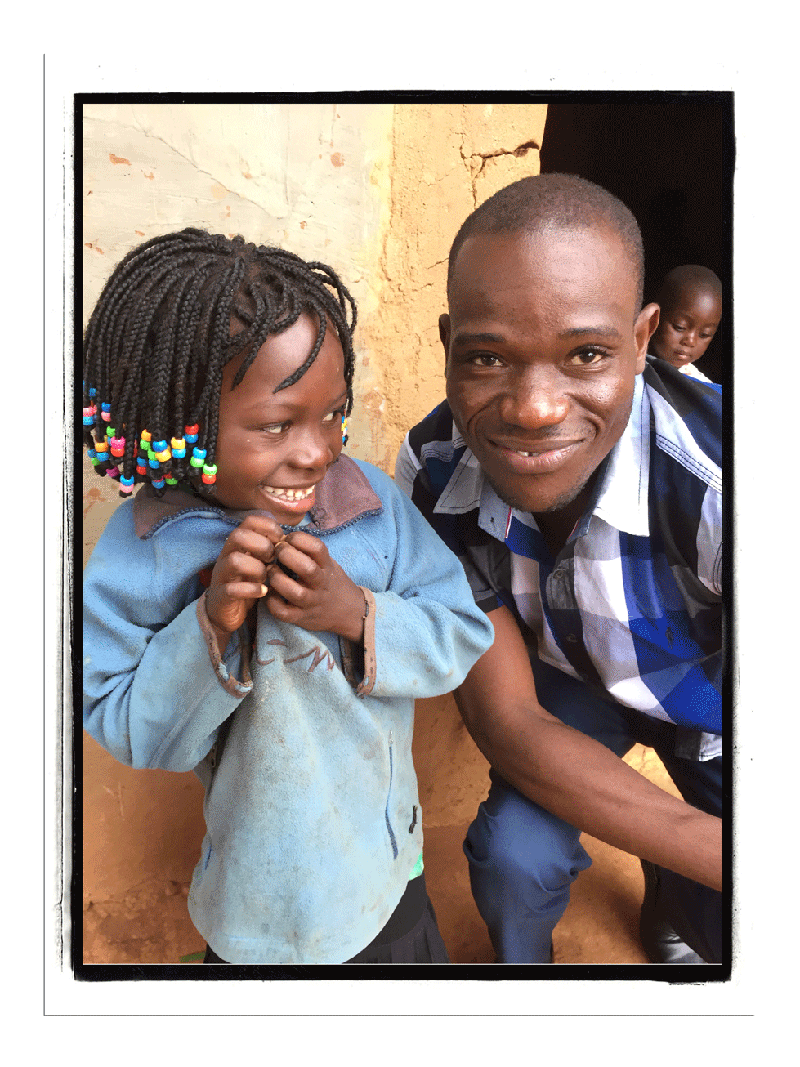 One of our strategic goals is to provide funding for infrastructure projects. These programs will deliver a lasting impact. Currently there are three areas which require funding.
The first area is the construction of schools. Public education in Mozambique is extremely poor and ineffective. Schooling provided by our ministry partners enable the children to receive a proper education which will provide them with skills for later life. The children will also learn a worldview based on the Christian faith. Currently, we are finishing up a school building for Chosen Children in central Mozambique and have a request to build a grade school for New Life Ministries in the southern part of the country. New Life Ministries is currently running a Preschool. These schools also provide a fantastic improvement and benefit to the surrounding communities.
The second area involves the construction of wells for clean water. The vast majority of childhood illnesses can be alleviated by clean water. In addition, without wells nearby women and children are required to spend hours walking to find and transport water. The wells provide a much-needed improvement to both the ministries and surrounding communities.
The third concern is fencing. It is critical to construct quality fencing to provide a secure place for the children. Safety of the children is a high priority for our ministry partners. In addition, fencing is needed to protect the grounds and gardens from thieves.
With your help we can work together to make these lasting improvements. Improvements which will enable our ministry partners to have a greater impact in the lives of the children and the communities they serve.
You may make an online donation of any amount to CFO below and it will go towards assisting with the infrastructure projects. If donating by check, please include a note indicating that your gift is being made for "Infrastructure Projects".
Thank you so much for caring and for providing a solution which will benefit over 200 children!
Online Donation
Contributions by Check may be sent to:
Caring for Orphans - Mozambique
35865 Calle Nopal
Temecula, CA 92592
Please Note:
Caring For Orphans – Mozambique is tax-exempt as a charitable organization by the Internal Revenue Service under section 501(c)(3) of the IRS Code. Your gifts are deductible for income tax purposes. You will receive a statement at the end of the year documenting your contributions. This statement will support your deduction for income tax purposes.