Supported Organizations
Following are the different organizations that we support in Mozambique:
Evanjáfrica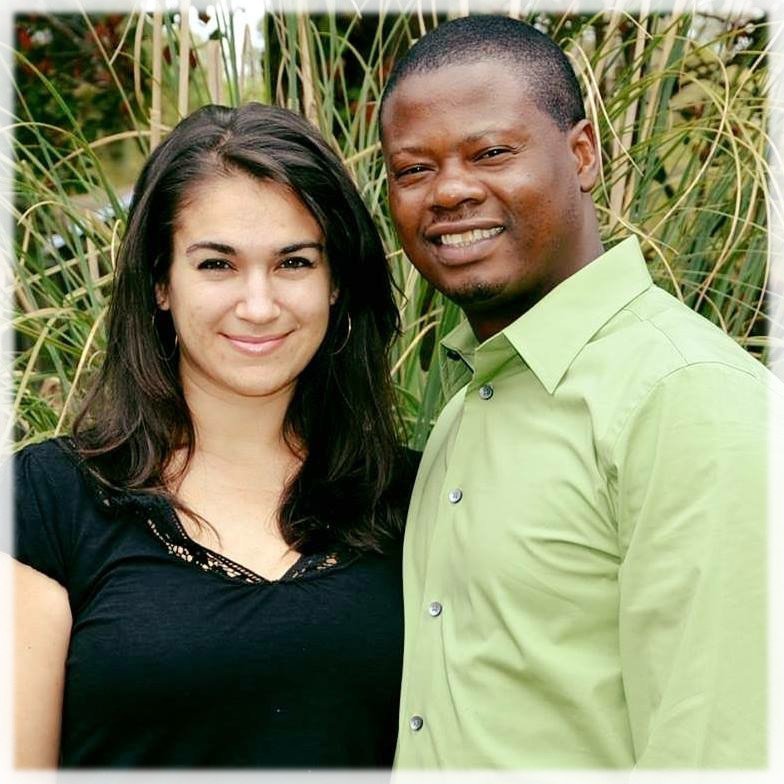 For over 20 years the founder, Victor Carlos has made a dramatic impact in the lives of children. Evanjáfrica believes it's possible to alleviate suffering with the love of Christ. The organization is an African-founded nonprofit empowering children and families to build a better future. Victor and his organization are dedicated to orphan care, evangelism, education and community development. In 2003 he opened his first orphanage with the ambition to inspire kids to become leaders who will change their communities through hard work and Christian values. Those goals have been realized and now a second orphanage is planned in the area of Chimoio. For a real treat, please visit his website. You may also check out some more photos or donate now.
Chosen Children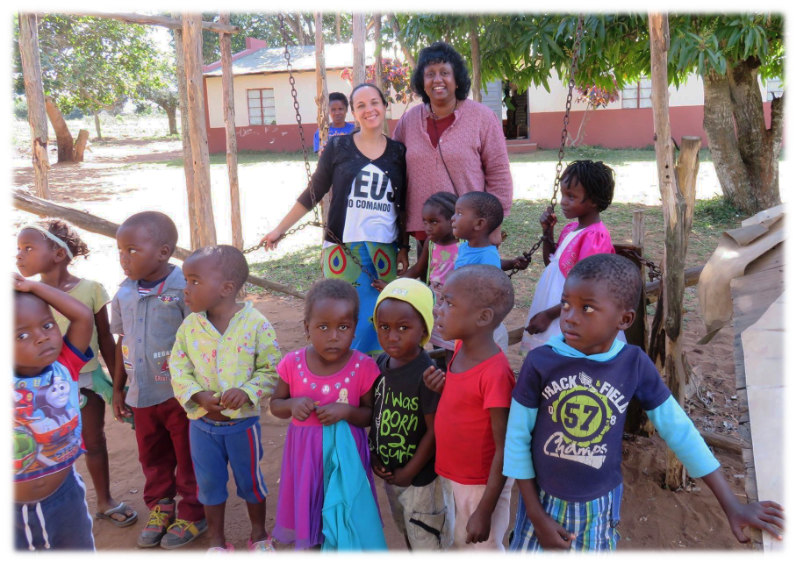 This ministry partner is motivated by God's love for the millions of children and widows in desperate need of hope in Mozambique. The founder, Renuka Jeyanayagam, and her staff are dedicated to providing opportunities and resources that will transform the lives of each child and the communities they live in. Chosen Children provides food, shelter, medicine, educational opportunities and spiritual guidance to children living in areas around Chimoio in central Mozambique. Renuka and her staff visit orphans and families living in the outlying areas as well as providing a place to gather for vulnerable children living outside of the structured orphanage environment. You can find out a lot more about Renuka and her amazing work by visiting her website. You may also check out some more photos or donate now.
New Life Ministries
About eight hours south of Chimoio in a community near XaiXai, Elias Becca and his wife Cibele are in charge of New Life Ministries. Their impact has been significant in the lives of the neediest. While Cibele runs the pre-school which impacts over seventy children, Elias spends his time caring for and meeting the needs of the orphans and widows in the community. In Mozambique, widows are abandoned with no safety net or means of support. New Life Ministries is busy changing that situation by providing housing and basic needs to the children and widows. They truly do exhibit the loving hands of God! Please check out some more photos or donate now.
Abel Faz-vez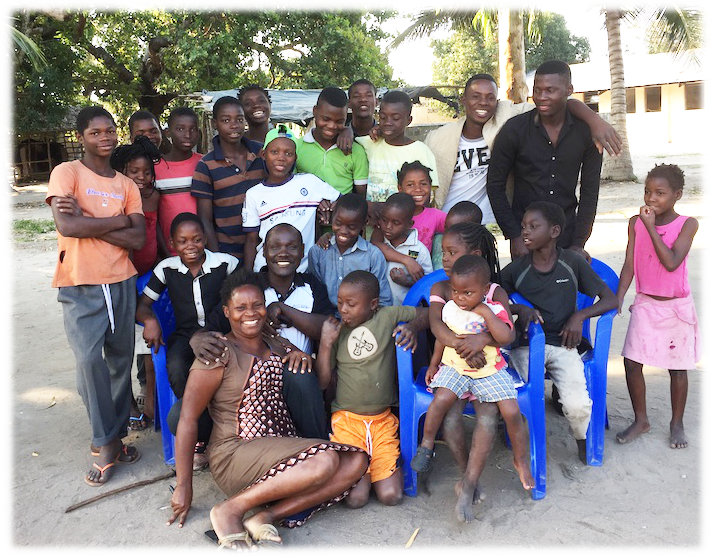 Abel along his wife are two amazing people. Their compassion for children in their community is beyond comprehension. Along with the assistance of a church family, they care for over twenty orphans in their home and care for another twenty children in the community. They do an amazing work in the face of unyielding hardships. Please check out some more photos or donate now.
Erin Mitchell
Erin continues to care for the small children at the orphanage "Orphanage Missao Para Juventude". Erin's love and dedication for these children through the years has been a constant encouragement and reminder of God's love for us all. Erin has the responsibility for teaching and caring for more than thirty pre-school children! Please consider donating now.