School Costs
Note: you left PayPal before completing your donation.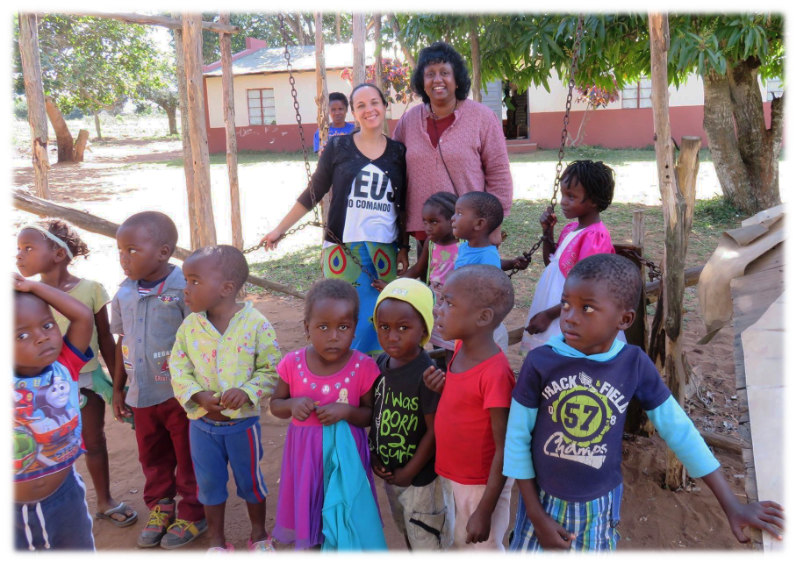 Once again fall is upon us. This marks the advent of warmer weather in Mozambique as well as the kids returning to school. As usual we are confronted with the associated expense for school fees, uniforms and supplies. Due to the large number of orphans we now care for this can be a very significant expense and can reach upwards of $8,000. Our experience has proved that when a child marches off to school with supplies and wearing a uniform there is a high correlation with a sense of being loved and of significance. In the past your contributions to this need has achieved exactly that result! Any amount donated will be spread evenly and help greatly with this need. An online donation here will be automatically designated for this need. If donating by check, please feel free to include a note indicating that your gift is being made to help with "School Costs".
Thank you!
Online Donation
Contributions by Check may be sent to:
Caring for Orphans - Mozambique
35865 Calle Nopal
Temecula, CA 92592
Please Note:
Caring For Orphans – Mozambique is tax-exempt as a charitable organization by the Internal Revenue Service under section 501(c)(3) of the IRS Code. Your gifts are deductible for income tax purposes. You will receive a statement at the end of the year documenting your contributions. This statement will support your deduction for income tax purposes.